Our team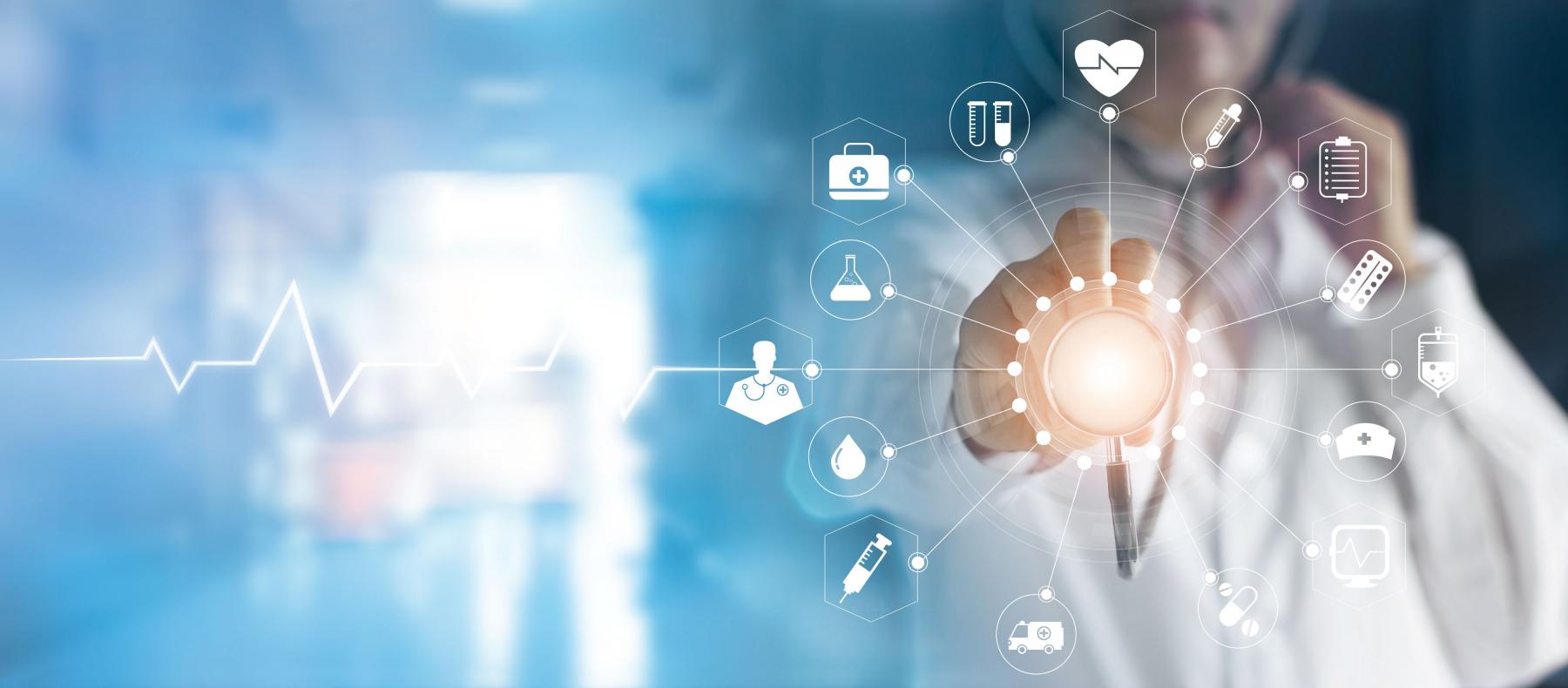 Our
Team
Our team is a diverse one with different backgrounds: Health consultants, chemists, manufacturing engineers and project managers… All of them have a real experience in hospital and laboratory projects.
We understand what it takes to design and build a hospital or a laboratory from the very beginning till the end, and we are aware of the concerns of each one of our partners (distributors, contractors, PMTs, consultants and end users).
7 languages are spoken in our head office to facilitate communication with all parts of the world.