Hospital Information System - AHIS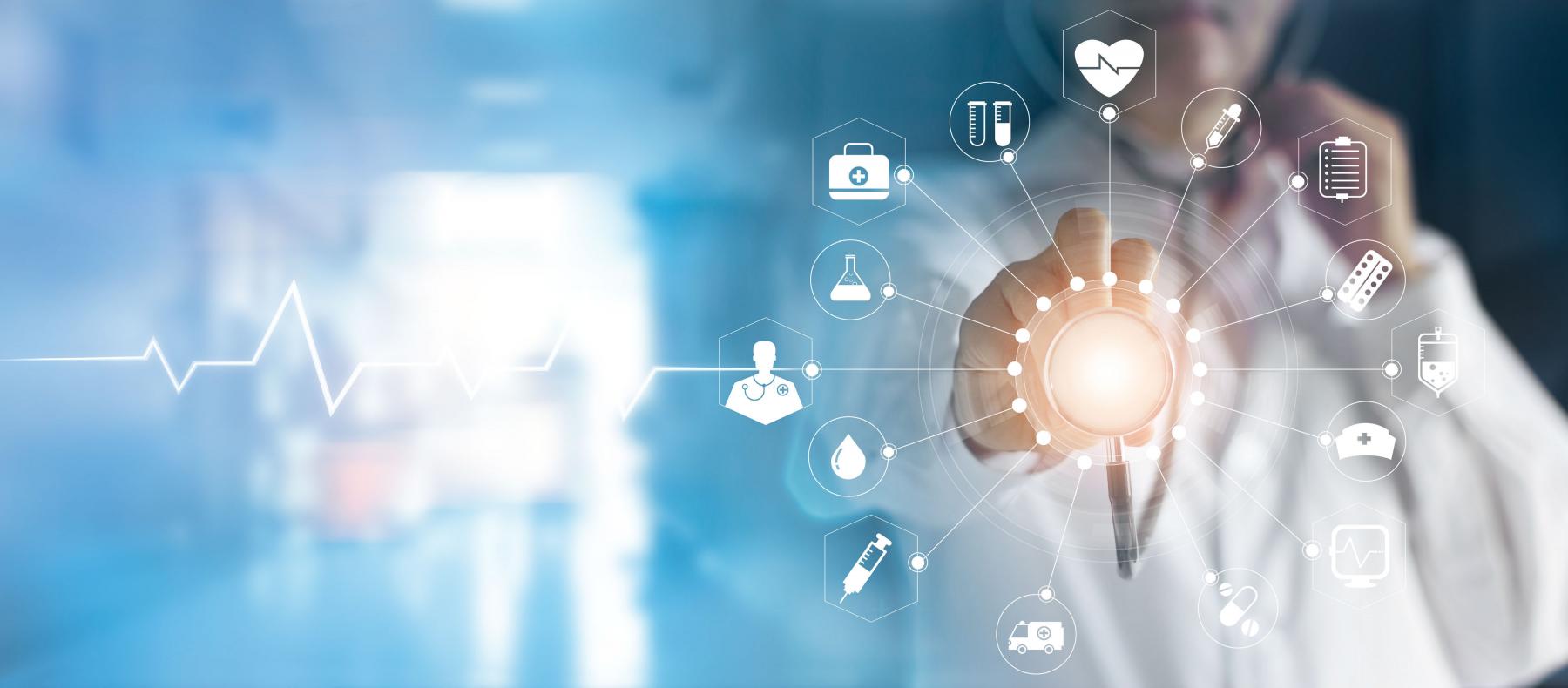 The management of the health system must be logical and efficient because it is a crucial economical activity. A technology that enables sufficient control of the information generated in healthcare institutions is required for this. The Arias team developed the Arias Health Information System (AHIS) to meet the demands of our clients all around the world.
Elementary features of Arias Health Information System (AHIS) include:
● AHIS streamlines your work processes. With the help of highly secure software,
● AHIS enables detailed access to all your patients' information,
● AHIS reduces operational errors,
● AHIS enhances departmental synchronization,
● AHIS gives you better control over stocks and does much more.
For further information and demo, contact us on: admin@ariasc.com