Project Design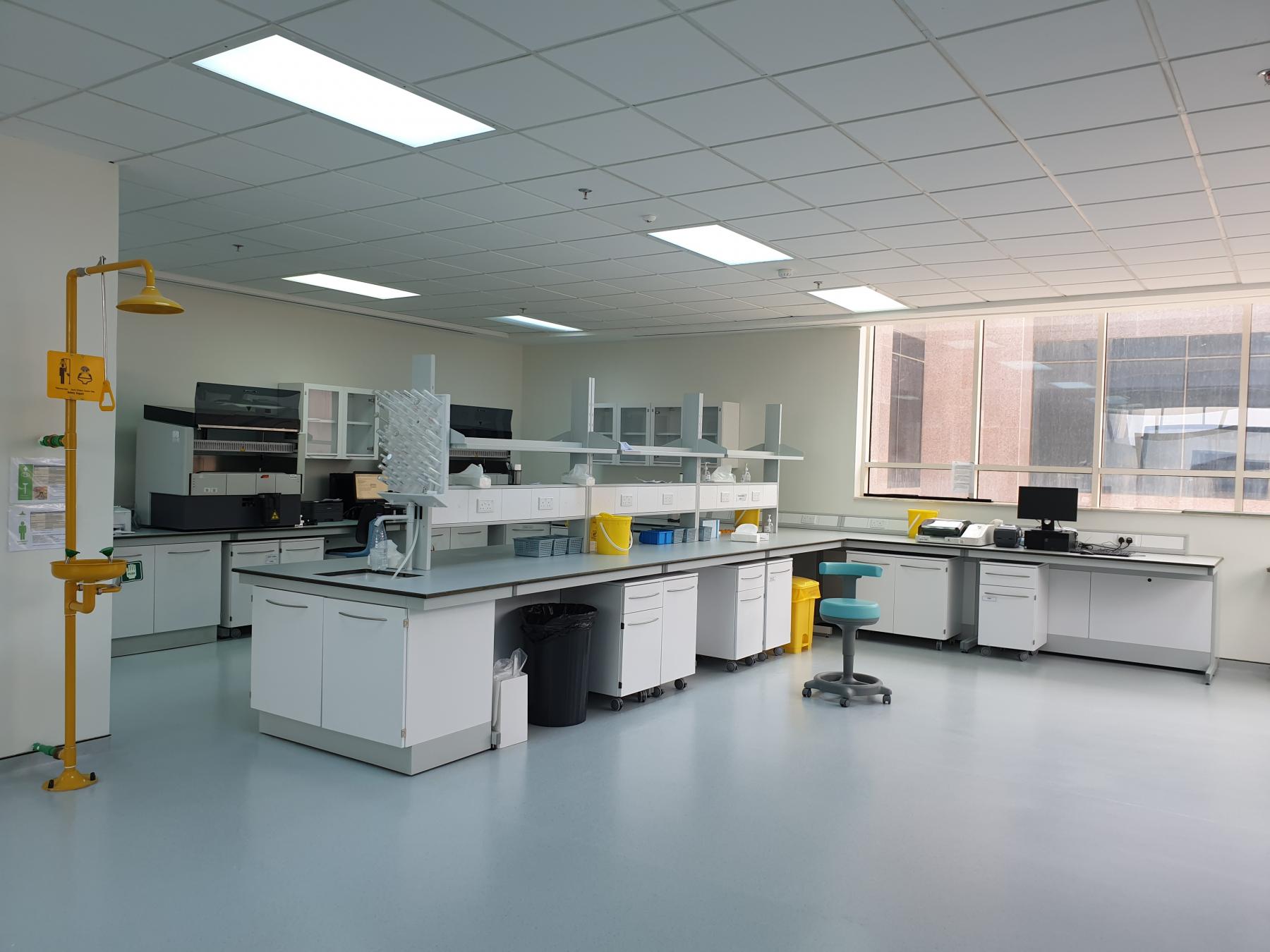 Creating a solid project might be quick and straightforward but also complex and time-consuming. It is one of the essential phases of the procedure. Arias Labs offers a design that complies with the highest safety standards while honoring all customer requirements and visions. Our company, which manufactures laboratory and healthcare furniture, is dedicated to meeting client deadlines. As soon as feasible, we want our customers to begin their project and enjoy their work environment. When dealing with you, we always consider safety, quality, durability, on-time delivery, and price.
The benefits we offer with our project design are the following but not limited to:
● It increases project effectiveness and success rates.
● It guarantees optimum resource utilization.
● It makes tracking project objectives and results simple.
● It enhances performance and maintains alignment across all partners.