Project Planning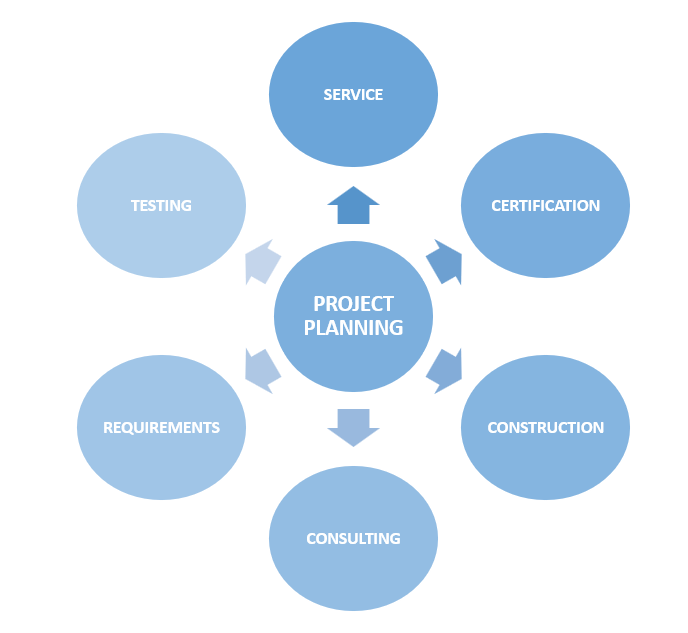 Creating a plan is the most crucial thing you can do for you and your project partners' peace of mind. A plan is your best defence against the typical flaws that lead to project failure. We collaborate with our clients to create the best project plans that will fulfill the project's timeframe, financial constraints, and end-user requirements.
Our goal is:
● To give you the workplace you deserve on schedule, with the most significant safety requirements that are long-lasting.
● To meet the deadlines set by our clients. Thanks to our staff, who have experience of manufacturing lab and healthcare furniture and services.
● To begin our clients' projects as quickly as possible so that they stay ahead of their lab or hospital.
● To offer our customers solutions at a fair price. We always keep in mind safety, quality, durability, on-time delivery, and affordability when working with our end users.